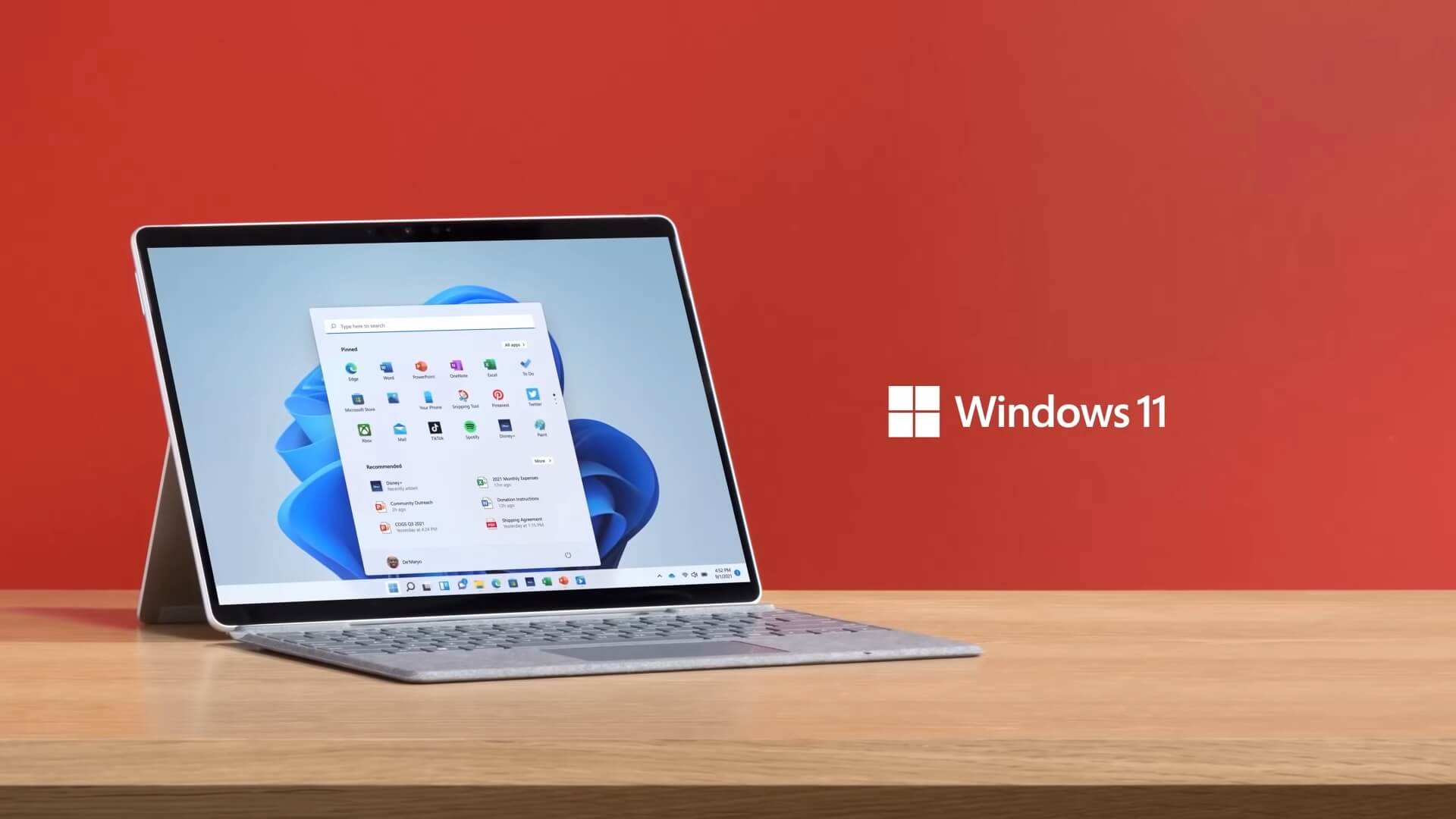 Windows 11 KB5011493 released with several new features
Windows 11 KB5011493 was released for everyone as part of Patch Tuesday cycle and it comes with several new features. Microsoft has also released Windows 11 KB5011493 offline installers and these installers can be used to manually upgrade devices to the latest version.
KB5011493 contains all fixes and improvements from the previous optional cumulative update. The Windows 11 Patch Tuesday release introduces new Taskbar features, but remember that these features are already enabled on your device if you have optional updates installed.
With the Windows 11 March 2022 Update, Microsoft has finally enabled new features for the taskbar. This includes a new tool to easily share content from other apps to Microsoft Teams when participants are in a meeting. Likewise, Microsoft adds the clock to the taskbars of dual monitors, which is useful if you have multiple monitors connected.
Microsoft also fixed remaining performance issues in the operating system. This includes a bug that affected the read and write speed of certain storage devices (SSD and HDD).
If you check for Windows 11 updates, you will see the following fix:
2022-03 Cumulative Update for Windows 11 for x64-based Systems (KB5011493)
Download links for Windows 11 KB5011493
Windows 11 KB5011493 direct download links: 64 bit.
Windows 11 Important Changelog KB5011493 (Build 22000.556)
As mentioned at the beginning, you can quickly share the contents of open application windows directly from the taskbar.
It only works with Teams, but Microsoft has previously confirmed that anyone can use the latest Windows 11 feature in their apps, so taskbar integration will also come to Zoom and others. applications at some point in the future.
As you can see in the screenshot above, Windows 11's taskbar feature eliminates the need to switch between Teams and other apps to share a particular window. You can simply hover over the app preview and click the new share button to share window content in a Microsoft Teams meeting.
It's worth noting that the new "Share this window" button will appear below an app's preview on the taskbar, and you can always click "Stop Sharing" to exit sharing mode.
In addition, it is now possible to quickly mute and resume Microsoft Teams calls directly from the taskbar (next to the system tray). By making it easier to mute Teams calls, Microsoft will eliminate the need to switch between Microsoft Teams and other apps just to mute the mic.
This new experience promises a much better meeting experience, so users can stay focused.
Microsoft is currently testing the Teams window sharing feature with users who have work or school accounts. It will be released to the general public at a later date.
Other improvements in the March 2022 update
Microsoft has fixed several bugs with Windows 11. This includes an issue where the time zone list feature in Settings would appear blank to users. Another bug has been fixed where the Windows Search service stops responding when performing a query using the proximity operator.
Another bug has been fixed where Task Manager is unable to determine impact values ​​on startup. Microsoft fixed an issue that affects dialog boxes in Microsoft Edge Internet Explorer mode. Similarly, the company has also fixed an issue where Internet Explorer Edge mode stops working when you press the F1 key.
According to the changelog, there are fixes regarding the drivers. For example, the company fixed an issue that prevented users from discharging or recharging when the system is using HVCI protection.
Other improvements:
Microsoft is changing how the recommended section of the Start menu works with respect to Office apps. Starting with Build 22000.556, the Start menu will attempt to open Office files in the browser if the file is synced to OneDrive.
Microsoft adds weather information to the left side of the taskbar. This will open the widgets table if the taskbar is center aligned.
Microsoft updated the taskbar to fix an issue where incorrect tooltips appear in a blank area.
Microsoft fixed an issue that disconnects Offline Files on the network drive.
Microsoft has improved support for non-volatile memory (NVMe) namespaces.
Beware of Buggy Start Menu in Windows 11
As mentioned, the Windows 11 widgets button now appears by default on the left side of the screen if the Start button is center-aligned.
Unfortunately, the widgets button is sensitive and may react to your cursor movements when trying to open the Start menu. This makes the start menu disappear as soon as you accidentally hover over the widgets button.
An increasing number of users are reporting issues with the Start Menu where it disappears unexpectedly and it also seems to conflict with widgets functionality. Although this is a frustrating bug, it can be easily fixed if you simply hide or disable the widgets button.