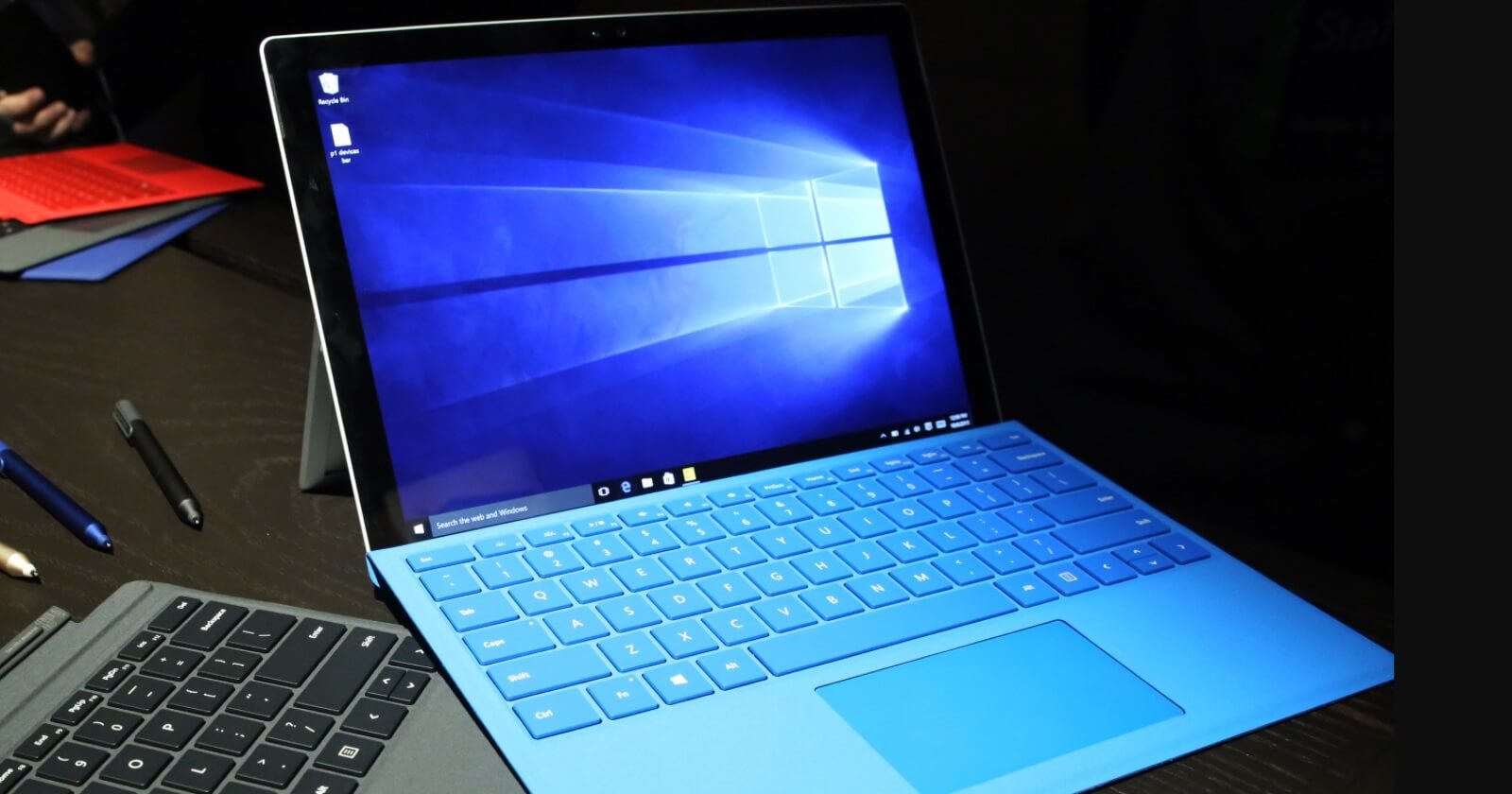 Windows 10 KB5005611 (21H1) released with major fixes
KB5005611 is now available for Windows 10 21H1, version 20H2 (October 2020 update) and version 2004. This update is being deployed through Windows Update and WSUS for Business, but Microsoft has also posted direct download links for Windows 10 offline installers KB5005611.
Windows 10 KB5005611 is an optional update, so it will not be downloaded or installed unless you manually select the update and click the "Download and Install" option. This patch does not include security fixes, but it does come with a long list of general improvements and bug fixes.
KB5005611 will upgrade the system version 21H1 to Windows 10 Build 19043.1266. In contrast, version 20H2 (October 2020 update) will get Windows 10 19042.1266. Likewise, this cumulative preview update will appear as Build 19041.1202 on devices still running Windows 10 version 2004.
Keep in mind that support for Windows 10, version 2004 ends in December, and Microsoft will soon stop releasing optional updates.
On your devices, when you check for updates today, the following update will appear on your screen:
2021-09 Cumulative Update Preview for Windows 10 Version 21H1 for x64-based Systems (KB5005611)
Or
2021-09 Cumulative Update Preview for Windows 10 Version 20H2 for x64-based Systems (KB5005611)
To download and install Windows 10 Build 19043.1266, follow these steps:
Visit the Windows Update page through Windows Search or Settings (Updates & Security).
Click "check for updates" and keep checking for updates until you see a new optional fix.
Under the optional update, click the "Download and install" button.
Select "restart now" to apply improvements and fixes.
Download links for Windows 10 KB5005611
Windows 10 direct download links KB5005611: 64-bit and 32-bit (x86).
Using the link above, you can find the offline installers on the Microsoft Update Catalog. These stand-alone installer (.msu) files will allow you to install the update without an active internet connection, and the same installer can be used on any device.
However, be sure to download the .msu file compatible with Windows 10 edition, version and processor. You can check the configuration under Settings> System> About.
When done, click the Download button to open a new download window with a link to the .msu file. In Chrome, you need to copy and paste the .msu link into another tab. In Microsoft Edge, just click on the link to start the download.
Windows 10 Full Change Log KB5005611 (Build 19043.1266)
Solves news and interest issues.
Fixes issues with the Outlook app and add-in.
Addresses an issue that forces the News & Interest widget to the taskbar.
Fix system crashes.
Corrects sound distortion when recording using digital assistants.
With today's cumulative update, Microsoft has finally fixed an issue that causes apps like Outlook to crash when browsing emails or calendars synced with the account. Additionally, a bug was fixed where the Outlook add-in could prevent users from typing a response in other Windows applications.
Microsoft is also investigating news and interest issues. After applying this update, News and Interests should no longer appear blurry when using certain screen resolutions or scaling options.
Additionally, a bug was fixed where the system clock could display an incorrect time when you enabled Daylight Saving Time (DST) change.
Microsoft has also fixed a bug that prevents your device from working when you restart the system after normal use. Another bug has been fixed where taskbar apps may not work when the taskbar is not pinned to the bottom of the screen (default location).
Additionally, Windows 10 Build 19043.1266 provides a fix for a bug when sharing protected content using apps such as Microsoft Teams. After the update, protected content, such as digital rights management (DRM) media, will appear blank to everyone. Previously, DRM content seemed transparent to some users.
The fix also comes with these bug fixes:
Microsoft fixed an issue where Windows could not remember the state of NumLock after restarting the system.
Microsoft fixed an issue that caused a memory leak in lsass.exe.
Microsoft fixed blue screen of death errors.
Microsoft is currently not aware of critical update issues, but you can always uninstall Windows 10 update using command prompt or settings if you encounter a new bug.
For Windows 11, Microsoft has released a separate update with quality improvements and bug fixes.