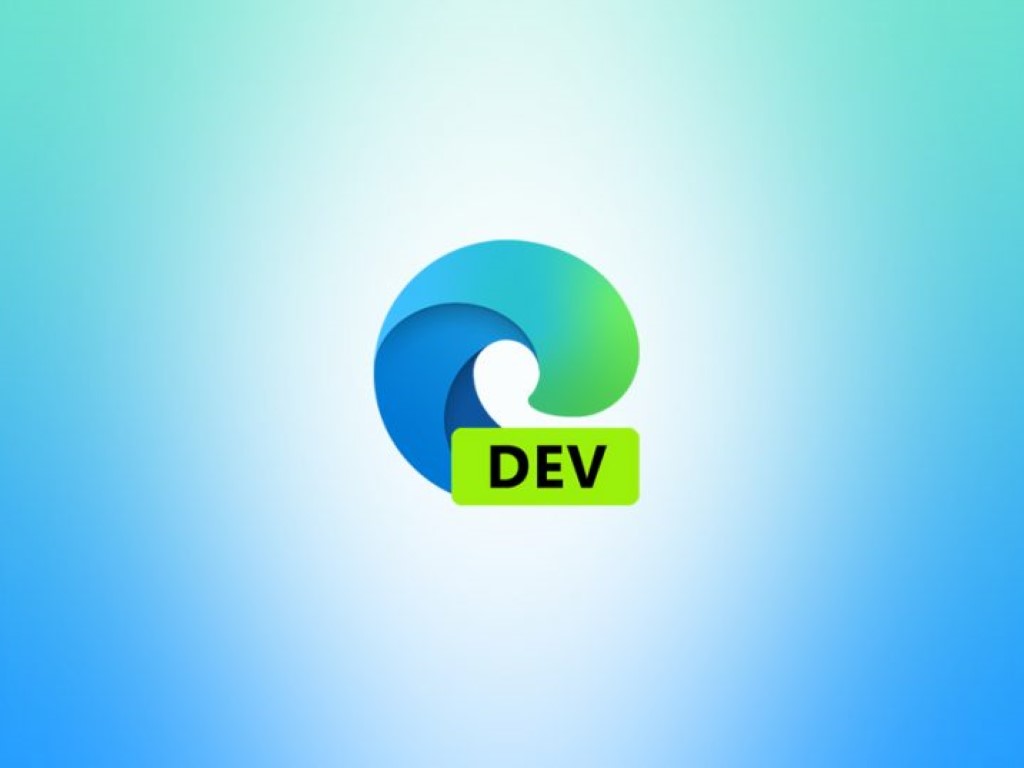 The first version of Microsoft Edge Dev Version 96 is coming
It's Tuesday, which means Microsoft is ready for a new version of Edge Dev. This week is the first of version 96, and it brings back the ability to send tabs between desktop devices and mobile devices. We're taking a look at everything you need to know with the Dev Channel Update 96.0.1028.0.
As always, we start with the added features. Besides the ability to send tabs between devices, Microsoft has added a shortcut button in settings to customize the Web Widget. They also added a setting on iOS to restore tabs on startup and the ability to swipe to close tabs on iOS.
Note that some features are now also enabled by default. This includes the ability to view downloaded Office files directly in the browser, as well as the ability to change payment card information before uploading them to Microsoft Pay.
With the reliability fixes and behavior changes, Microsoft has eliminated many bugs. You should no longer see crashes when opening pop-ups, opening shopping groups, or highlighting text. On mobile, Microsoft fixed a crash when logging into the browser and using Family Safety.
Other bug fixes relate to text annotations on PDFs that are not saved, web pages not being able to be added to collections, excessive scrolling not working, shopping features not displaying properly on InPrivate mode and the tabs becoming invisible during unbundling. You can see the full changelog at Microsoft, although we have touched on the highlights.
By putting an end to the known issues, Microsoft has finally fixed the issue of duplicate favorites! This is because the favorites deduplication code is now found on the mobile versions of Edge. Other known issues include ad blocking issues, tabs crashing with a specific error, wobbling when scrolling, and web pages like Gmail crashing with Kaspersky Internet Suite.
Note that version 96 is now on the Edge Dev channel, version 95 should go into beta soon. Edge version 94, meanwhile, hit the stable channel on September 25.
Share this post: