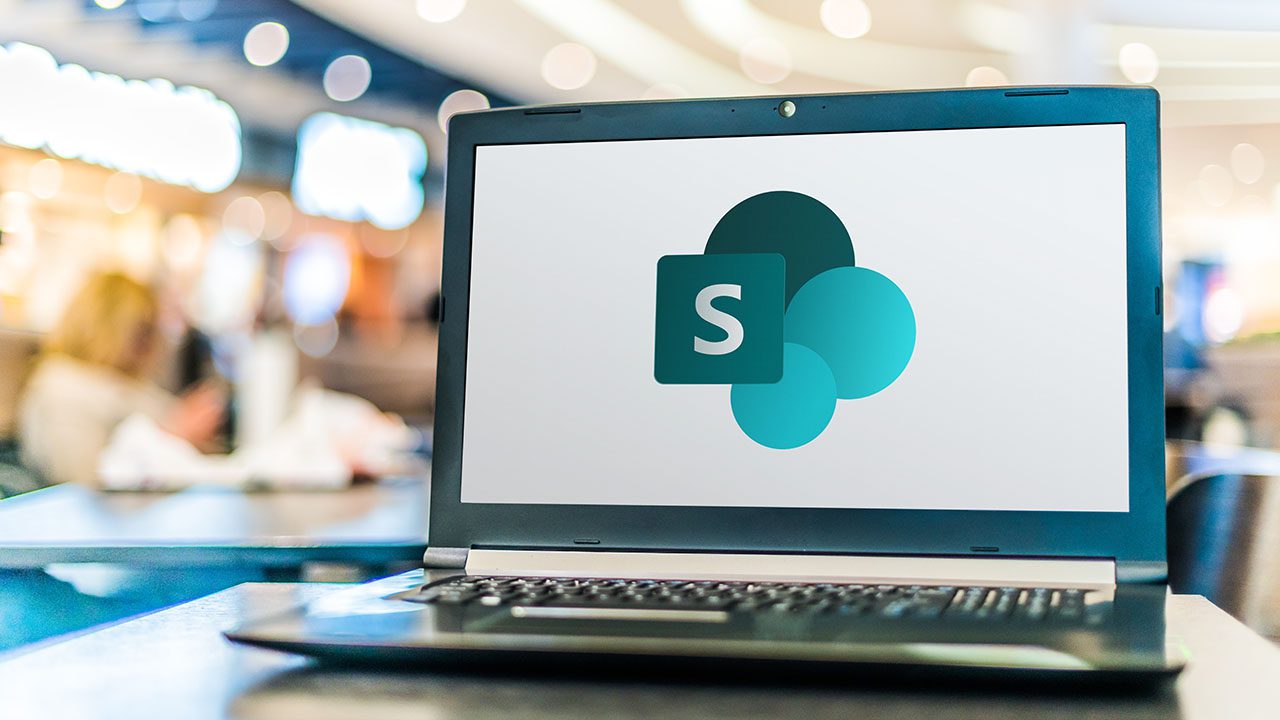 SharePoint Server Subscription Edition to get semi-annual updates
Microsoft announced a major change how it provides new releases of SharePoint Server Subscription Edition. Indeed, Microsoft will now move to a semi-annual release schedule that will allow the company to release new feature updates twice a year.
Microsoft released SharePoint Server Subscription Edition in July last year. It is an on-premises version of SharePoint that provides security, reliability, and management features for business customers.
"To ensure that we meet these needs, we will bundle new feature experiences for SharePoint Server Subscription Edition into feature updates so that they can be introduced on a predictable schedule. Feature updates will be rolled into monthly public updates, alongside the typical security and quality updates you're already familiar with," the SharePoint team explained.
Microsoft plans to take a new "feature release rings" approach to releasing feature updates to SharePoint Server Subscription Edition. Organizations will be able to choose between the Early Release and Standard Release rings. The Early Release ring allows IT administrators to test all new features before making them generally available to all customers in the standard release.
SharePoint Server Version 22H2 Subscription Edition
Additionally, Microsoft announced the release of the September 2022 Public Update (Version 22H2) for SharePoint Server Subscription Edition. This latest version supports publication rings and Windows Anti-Malware Scanning Interface (AMSI) the integration. The AMSI standard allows apps and services to integrate with anti-malware solutions to block potentially malicious requests.
SharePoint Server Subscription Edition version 22H2 also includes other enhancements such as bulk editing in modern lists and support for button web parts. It is also possible to choose the default site language in the modern self-service site creation pane. You can find more details about these features on this support page.
Finally, Microsoft plans to replace the Microsoft Workflow Manager service and Service Bus with a new SharePoint Workflow Manager app later this year. Additionally, Microsoft is also introducing a new notification experience to send end of support warnings to customers running SharePoint Server 2013, SharePoint Server 2016, and SharePoint Server 2019.