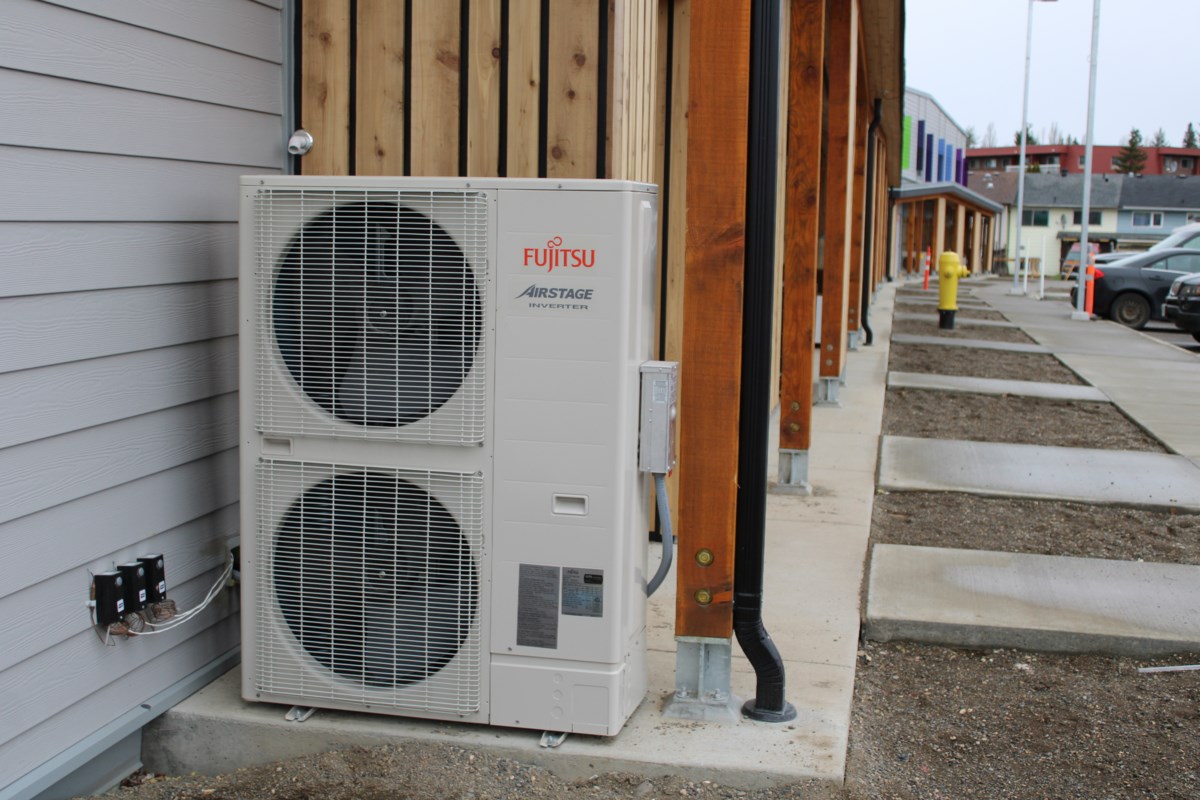 Prince George is now home to a qualified heat pump installer
Homeowners in Prince George can now turn to a Certified Heat Pump Installer – and take advantage of the discounts and rebates that come with installing a heat pump.
HVAC Strong Mechanical Ltd. is now listed on the Better Homes BC website as a registered technology contractor.
"Working with a registered contractor means you are working with someone who is trained in industry best practices and undergoes ongoing quality assurance assessments," says Better Homes BC.
Depending on the type of heat pump, a homeowner can qualify for rebates of up to $9,000, thanks in part to the so-called "Northern Offer" for homes north of and including the 100 Mile House District. They must also be hooked up to BC Hydro's electrical service and currently rely on fossil fuels for heating.
Conversion to heat pumps is encouraged as a way to reduce the amount of greenhouse gases emitted by homes in British Columbia. They are being touted as a viable alternative to air conditioning in the summer and fossil fuel-based heating in the winter.
Insulation and window and door upgrade programs, earning additional income-based rebates, and low-interest financing are also available on the website.