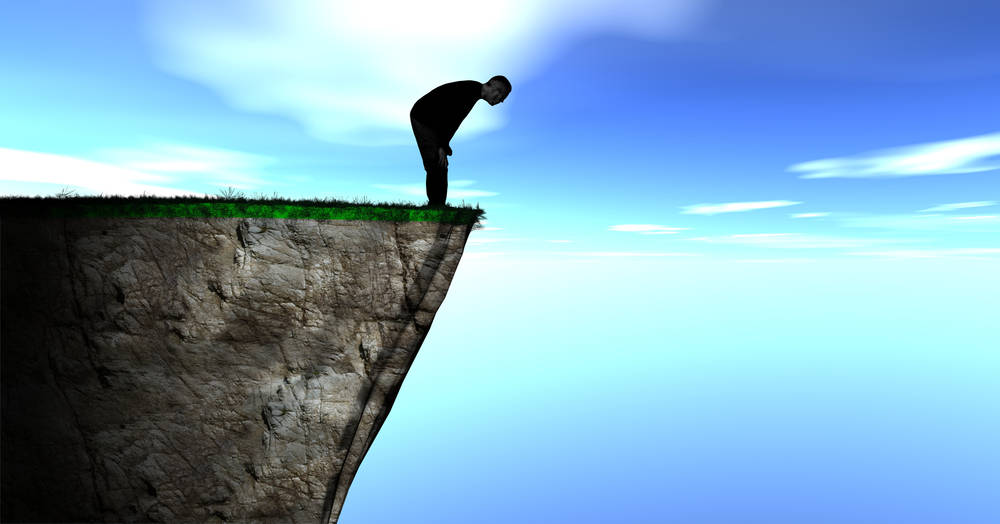 Over 50% of corporate workstations are incompatible with Windows 11 • The Register
The fallout from Windows 11's notorious hardware requirements continued this week, as IT management company Lansweeper released research showing that more than half of the desktops surveyed failed.
The news was even worse for the waiters; the survey showed that less than 1% of virtual machines were capable, according to Microsoft's requirements, of running the wunder operating system.
The study looked at approximately 30 million Windows devices in more than 60,000 organizations, and identified CPU and Trusted Platform Module (TPM) requirements as the primary culprit on desktops. Only 44.4% of workstations met processor requirements, while 52.55% of machines had TPM enabled that would meet Microsoft's requirements.
Virtual machines performed particularly well, as TPM was not a requirement until Windows 11. Administrators will need to change settings or update their virtual machines in order to upgrade to the latest and greatest from Microsoft. Or stick with Windows 10.
As a reminder, in addition to having integrated TPM 2.0 to the minimum system requirements for Windows 11, Microsoft has also ended the list of supported processors. The vast majority of Intel chips must be 8th gen processors or higher, although a handful of 7th gen chips are now on the list, including the i7-7820HQ, which is on Microsoft's Surface Studio 2, still on sale.
The excuses given for the carnage are for the sake of reliability, security and compatibility.
The new operating system is expected to arrive next week and while companies are unlikely to update on the day of release, an upgrade will need to take place in the months or years to come.
Dell UK Senior Vice President and General Manager Dayne Turbitt noted in July that he believes 2022 will be the time when things will start in earnest. Dell previously estimated the figure for PCs over four years old (and therefore unlikely to be upgraded to Windows 11) at around 700 million worldwide.
Turbitt also pointed out that companies are only getting to the end of the Windows 10 rollout, just as Microsoft has decided to move the goalposts.
As for Windows 10 itself, figures released by AdDuplex show the last two updates on the vast majority of its survey of 60,000 PCs, the 21H1 and 20H2 editions at 38.1% and 36.1% respectively. Windows insiders running Windows 11 were 1.3%, while insiders sticking to Windows 10 were barely measurable 0.3%.
Since the Windows 10 October 2018 Update disaster, when Microsoft opened the upgrade valves before quickly shutting them down as reports of data destruction issues came in, Windows versions have been a bit older. careful. With so many systems seemingly unable to meet Microsoft's hardware requirements, this latest update could end up being the slowest yet. ®