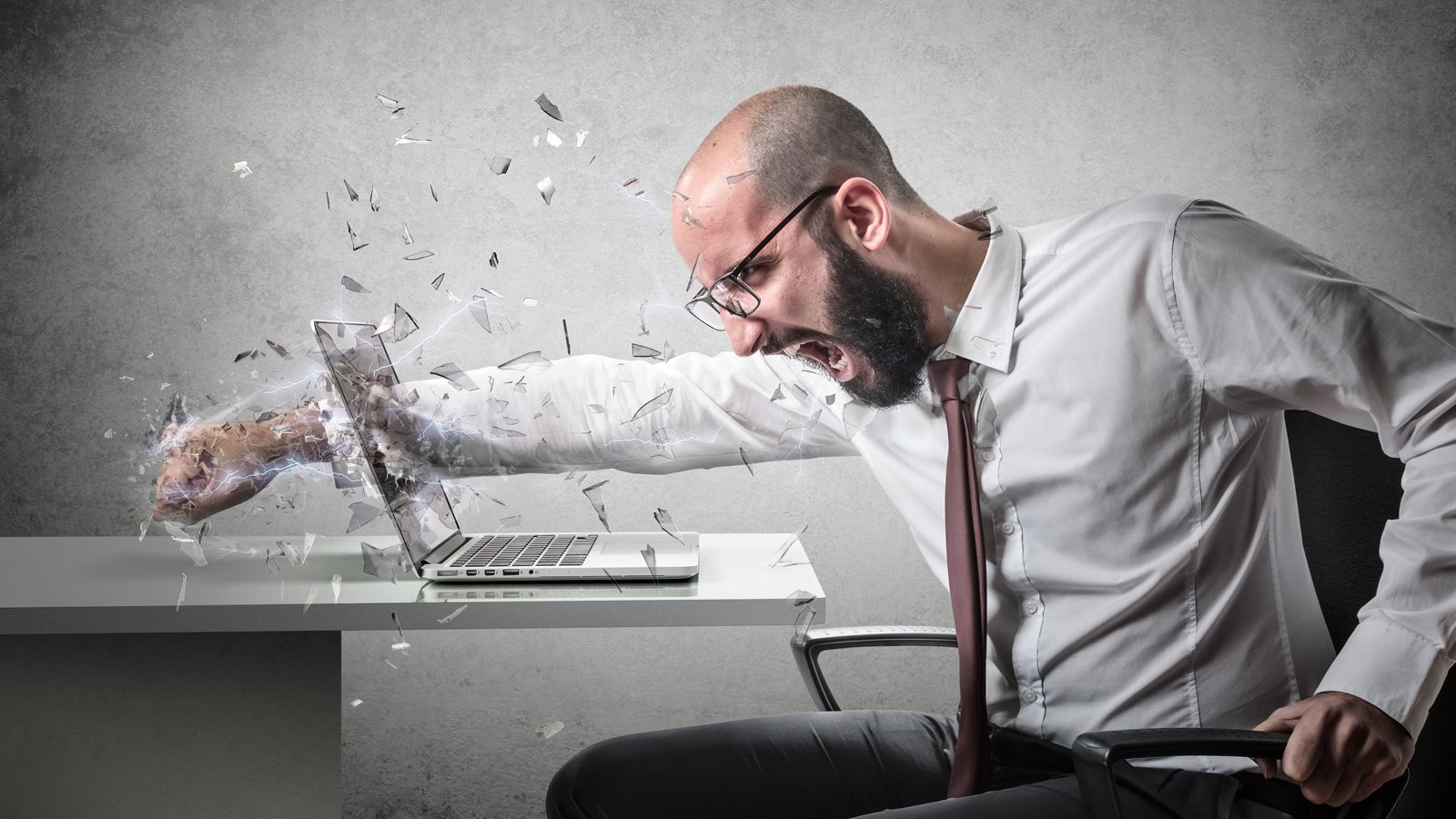 Microsoft runs ads for Microsoft 365 in Office 2021
Microsoft is running ads for Microsoft 365 Family subscriptions to its Office 2021 customers, giving them discounts of over $28 to get a 3-month family subscription.
Several users reported seeing these ads this week, starting August 10, with Lee Holmes, Principal Security Architect at Microsoft Azure Security, also share today a screenshot showing the announcement displayed as an alert bar under the Office menu.
As seen in the screenshot below, Microsoft marked this announcement as a "LIMITED OFFER", allowing customers to "Get 3 months of Microsoft 365 Family for just $0.99".
What makes this ad even worse is that Microsoft uses a banner format similar to the one it uses when asking Office users to enable macros, replacing the "Enable Content" button with a "Use Offer" button.
Other customers saw slightly different ads saying, "For just $0.99, get 3 months of Microsoft 365 Family and share with up to 5 people." It's like having six subscriptions in one. CONDITIONS APPLY.
In this ad version, Microsoft also uses a differently worded button, prompting users to click a "Redeem Now" button to get the heavily discounted subscription.
Ads everywhere
This isn't the first time Microsoft has displayed promotional messages in Office apps or the user interfaces of other Windows apps.
The company also ran ads pushing its free Office web apps into the Windows 10 Wordpad app menu bar two years ago.
In March, Microsoft displayed ads for some of its other products (including Microsoft Editor) in the File Explorer app on devices running its latest Windows 11 Insider build.
File Explorer was injected with another round of promotional messages in 2016 when Redmond showed OneDrive ads.
Microsoft also displayed ads for Microsoft Edge in the Windows 10 Start menu whenever users searched for competing browsers, prompting them to download the new Chromium-based Microsoft Edge.
Unfortunately, some of these tests also had unintended consequences, with Microsoft breaking the Windows Start menu and taskbar while testing Microsoft Teams ads on Windows Insiders.