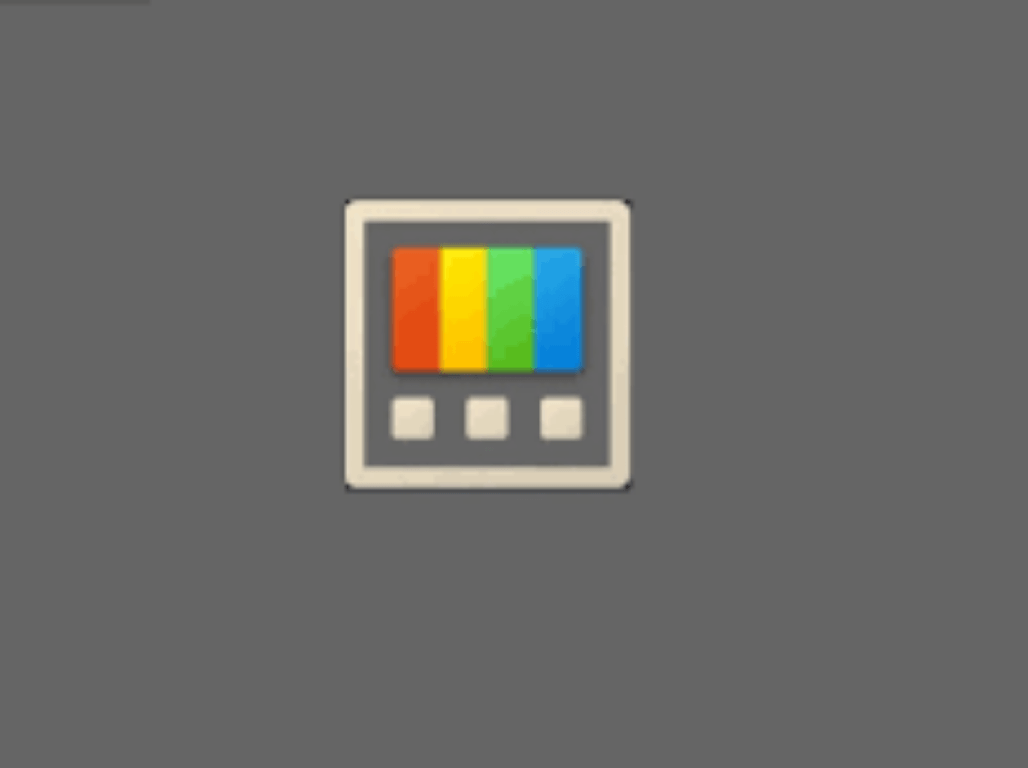 Microsoft releases Powertoys 0.55.2 with bug fixes
Microsoft PowerToys is a set of utilities for power users to tweak and streamline their Windows experience for greater productivity. Inspired by the Windows 95-era PowerToys project, this reboot offers power users ways to optimize Windows efficiency and customize it for individual workflows.
Powertoys 0.55.2 is now available. Microsoft released the build in an effort to address issues with the release of version 0.55.1 of the app. Aside from the previous patch, no noticeable changes have been made to the app.
Here is the current improvement that users will get with the new version:
This is a patch release to address issues in v0.55.1 due to an installer bug and .NET 5 updating for the runtime. We deemed important for stability based on incoming rates. See v0.55.0 for full release notes.
#16203 – Installer did not handle releasing a newer version for .NET 5
Version 0.55.1 was in place to serve power users looking to customize their Windows devices. In addition, was also in place to address stability. It was also impossible for users to properly update older plugins. It also introduced some features like Color Picker, Image Resizer, FancyZones and PowerToys Run. Not to mention the mouse utility function of version 0.55.0. The new version is available for download on GitHub and the Microsoft Store.
Share this post: