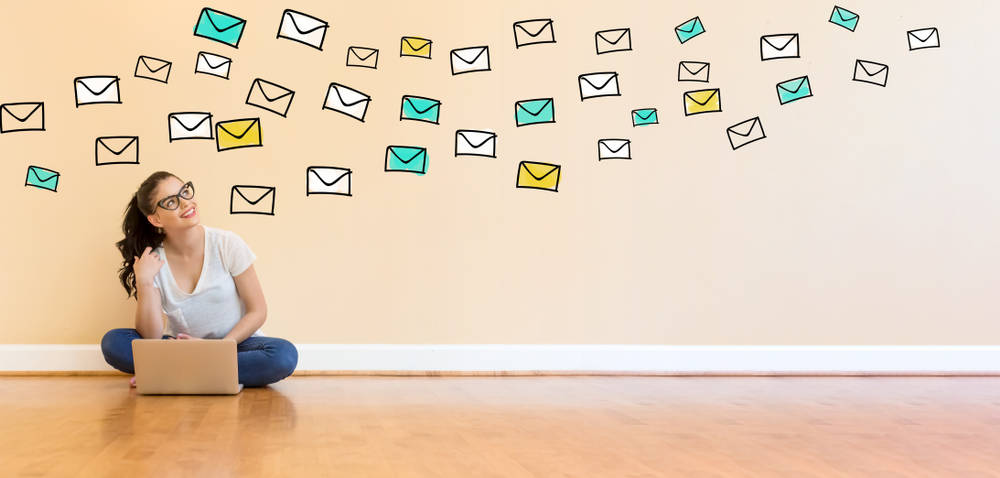 Microsoft postpones next version of Exchange Server to 2025 • The Register
Microsoft has updated its roadmap for Exchange Server and revealed that the next version will arrive in 2025, four years later than expected.
An article opens with a reminder of Microsoft's previous promise to deliver a new, subscription-only version of Exchange at the end of 2021, then details the many security enhancements made to the mail server in the same year – including numerous responses to the four zero-day vulnerabilities that attackers were using to plunder data from US-based defense contractors, law firms, and infectious disease researchers.
Microsoft's post doesn't admit that these efforts were the reason it didn't deliver the planned late 2021 update, instead stating that the product's developers "continue to focus on security" but are "now also ready to share our long-term roadmap for Exchange Server."
You may not have to acquire new hardware or move mailboxes when upgrading.
This roadmap now promises a new version of Exchange Server in "the second half of 2025".
"The next release will require Server and CAL licenses and will only be available to customers with Software Assurance, similar to SharePoint Server and Project Server Subscription editions," the post adds.
The message explains that Exchange upgrades previously meant new hardware and the need to migrate mailboxes. For the next version of Exchange, Microsoft suggests "you may not have to acquire new hardware or move mailboxes, and…upgrading to the next version will – by design – be a lot easier than previous upgrades".
Redmond's advice is that all Exchange users should upgrade to the 2019 version as soon as possible. This edition of the Mail Server isn't standing still – Microsoft already has authentication and encryption updates in the works and has promised to add a dashboard that provides visibility of Exchange servers in hybrid environments to help identifying instances requiring patches. The dashboard is expected to debut "early next year."
Those who want to test these features can apply to join a technology adoption program that provides early access to new versions of Exchange. Microsoft has also relaunched forums for the software.
The post says that Microsoft will reveal the name, price, features, and requirements to run the next version of Exchange in the first half of 2024. ®