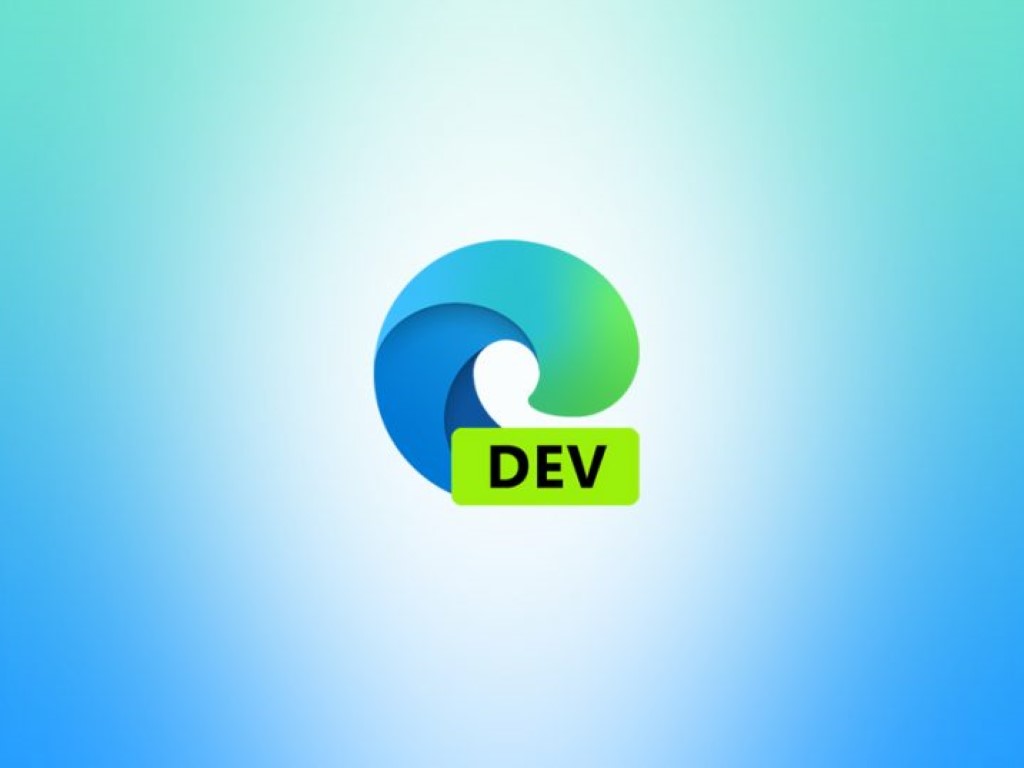 All New in Microsoft Edge Dev Version 100.0.1156.1
History was made on the Microsoft Edge team, as the first major release of browser version 100 is now available in the Dev channel. This is a small release, but it brings a significant change for Linux users. Here is an overview of everything you need to know.
On the new feature side, Linux users can finally sign in with a default work or school account. Also new is an adjustment for the performance hub, so you can see the savings Sleeping Tabs provide. Finally, the Rewards Hub is now enabled by default.
Since this release is small features, not much has changed in terms of bug fixes or reliability and behavior changes. We've included the full changelog for you below.
Fixed a crash when searching for words in a PDF.
Fixed a crash when connecting to the browser.
Fixed a crash when using windows in Guest mode.
Fixed a crash when sending feedback.
Fixed a rewards hub crashing issue.
Fixed a crash on Mac when using read aloud.
Fixed a crash when viewing tooltips or other popups that appear when hovering over IE mode tabs.
Changed the JavaScript sharing API to call the new sharing wheel when available.
Changed Startup Boost to be enabled even when conflicting extensions are present.
Fixed an issue where the search on the page would sometimes hang and not be able to proceed to the next match when iterating through all matches.
Fixed an issue where clicking on a misspelled word would sometimes not display the spell check suggestion card to correct it.
Fixed an issue where the System Preferences open setting for subtitles was not working.
Fixed an issue with WebView2 applications where the IsMuted attribute cannot be set if the media is not playing
It's been quite a journey for Microsoft since the launch of Microsoft Edge, and the Dev Channel has been key to the browser's success. While you often find features first in the Canary branch of Microsoft Edge, the Dev Channel is where Microsoft first talks about new features and also how it garners the most feedback and feedback. interactions with the community. We congratulate Microsoft on this milestone and look forward to more new Edge releases to come!
Share this post: